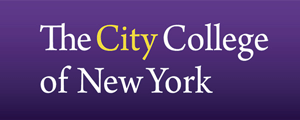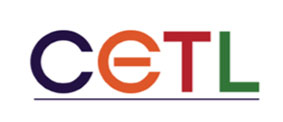 Thank you for your interest on our CETL Workshops. Unfortunately, the online Workshops Registration is not available at this moment.
The online Workshop Registration stops 2 hours before the workshops begin.
Please stop by our office at NAC 4/220A or call us at 212-650-6232 to check workshops availability. If any workshop is offered at this moment you can register onsite.

Sorry for the inconvenience.